Completely undetected, permanent Twitch Followers
We know at ViewBots that a lot of followbots on the internet are unreliable, rarely work, and if they do the followers just tend to randomly dissapear overtime! This is why we've made sure with our followbot that every security measure possible is taken, for this reason our accounts are completely safe and are not at risk of being banned, or dropping off your followers list!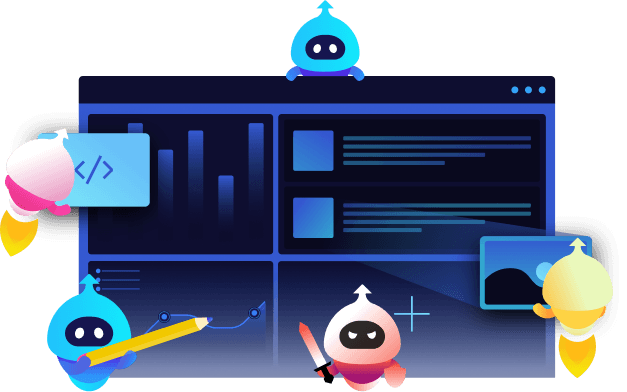 Options to suit you
When using our followbot you have a variety of control options to choose from, ranging from only follow while streaming, instant delivery, delayed delivery, and many many more, all using our new and improved custom dashboard which requires 0 downloads!
Followers at affordable prices
Our followers are designed to appear as legitimate as possible, while doing this we also manage to offer extremely competitive prices which can be found on our homepage. Our Twitch Follower Bot is something we at ViewBots are incredibly proud of, and we'd love for you to give us a try so you can see what we have to offer!